Paws Off! downloadable files
On behalf of pets everywhere, we'd like to say a huge thank you for supporting Paws Off! and helping to reduce the number of pets at risk of getting sick after sharing things they shouldn't with their owners.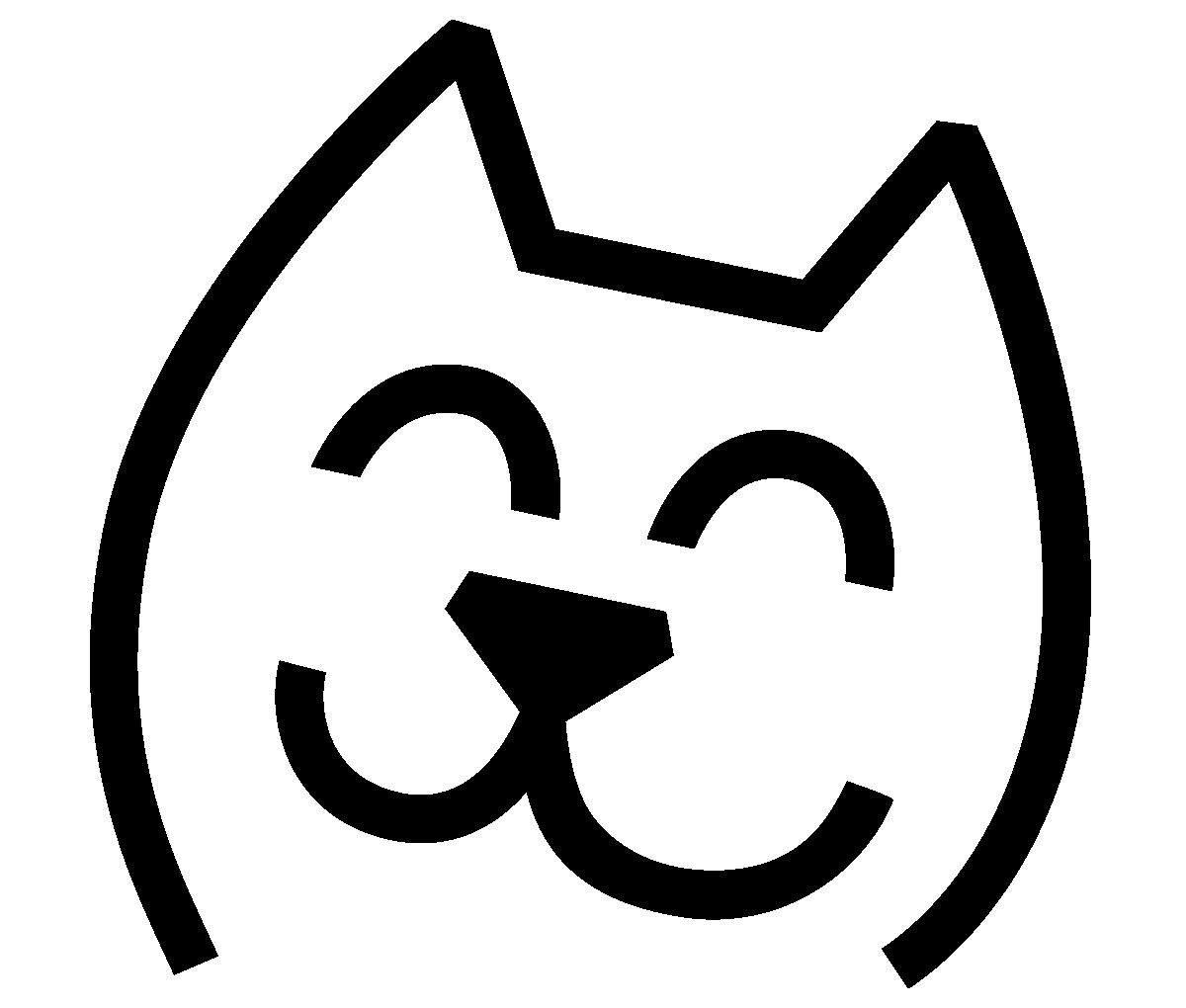 If you are having trouble accessing the files, please email for support.
All statistics and figures on this site and promoted by Paws Off! are from research completed by Pure Profile in 2022.